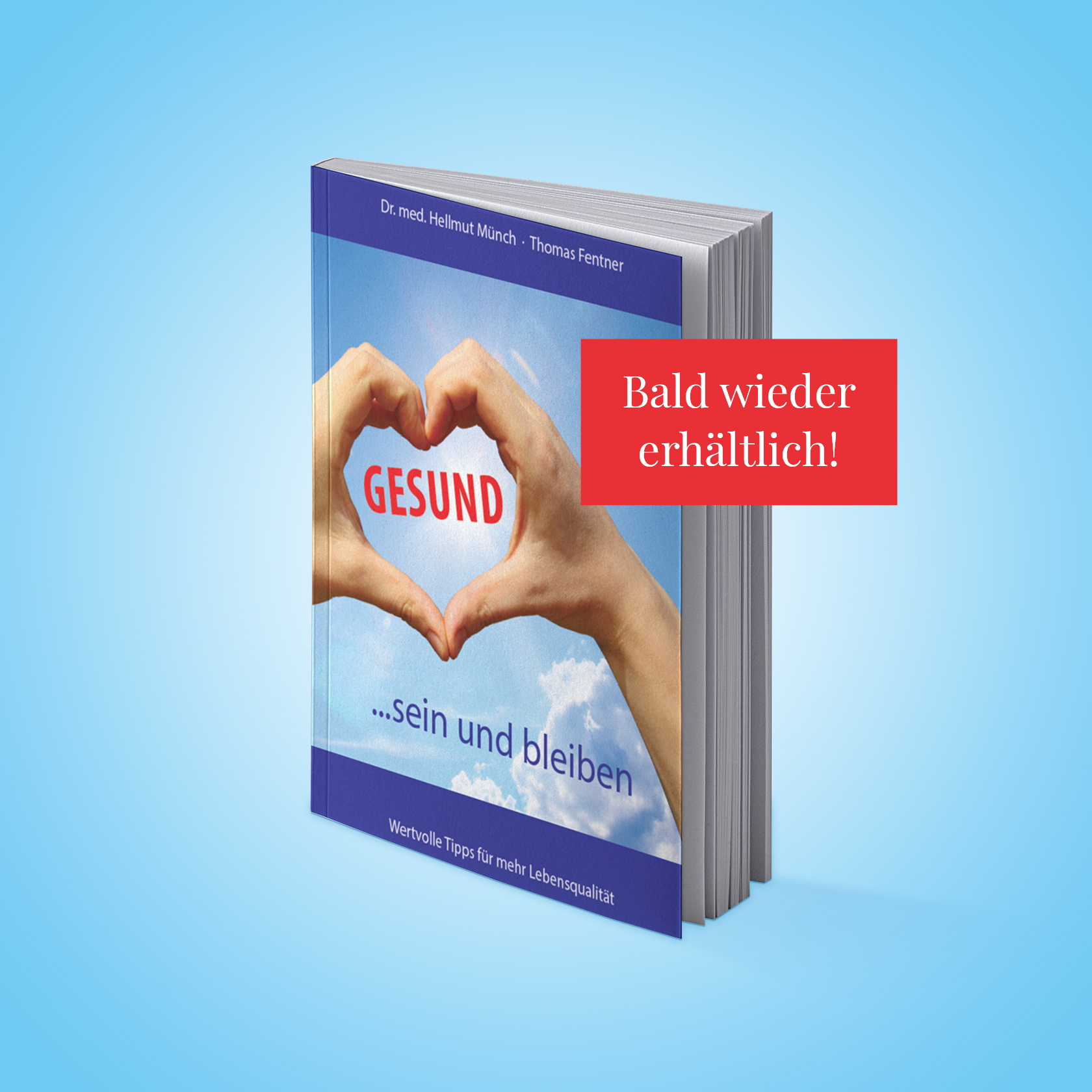 GESUND sein und bleiben
Language: only available in German
Paperback
...so viel Schulmedizin wie nötig, zusammen mit so viel Naturheilkunde wie möglich ...
In diesem Buch ist die gemeinsame über 50-jahrige Erfahrung der Autoren in der Therapie und Beratung von Patienten und Kunden zusammengefasst.
Die Autoren, beide klassisch schulmedizinisch/pharmazeutisch ausgebildet und zusätzlich in der Naturheilkunde sehr erfahren, möchten mit diesem Buch einen Beitrag leisten, aus dem "Entweder/Oder" ein symbiotisches Miteinander entstehen zu lassen. Das wiederum dient der Lebensqualität und der Gesundheit der Betroffenen.
Sie erhalten direkte Tipps zum Umsetzen für zu Hause.
Recommended products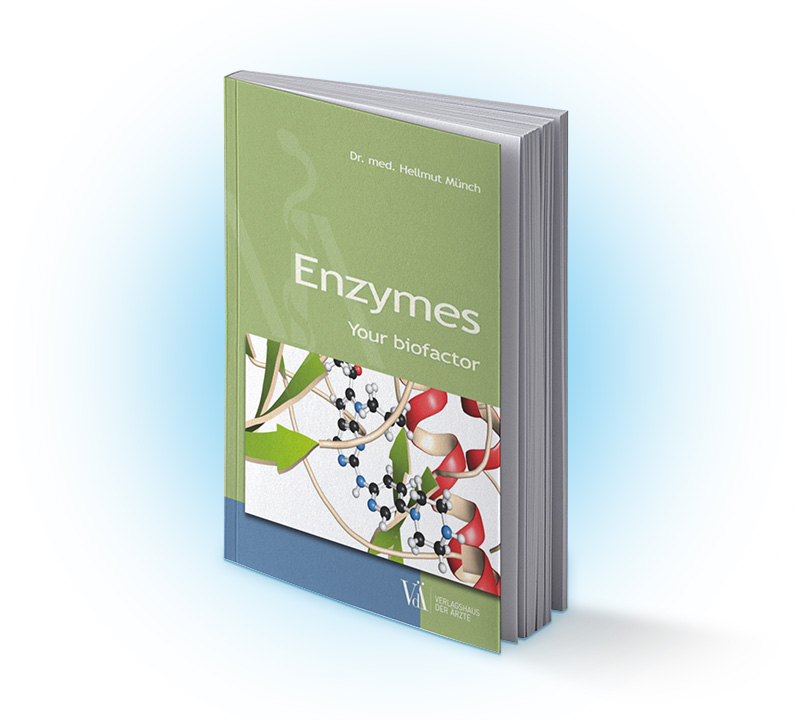 Enzymes. Your biofactor
This book uses new scientific findings to explain what enzymes are, how and why they work, which important diseases can be treated well with them and where the therapeutic limits ultimately lie.