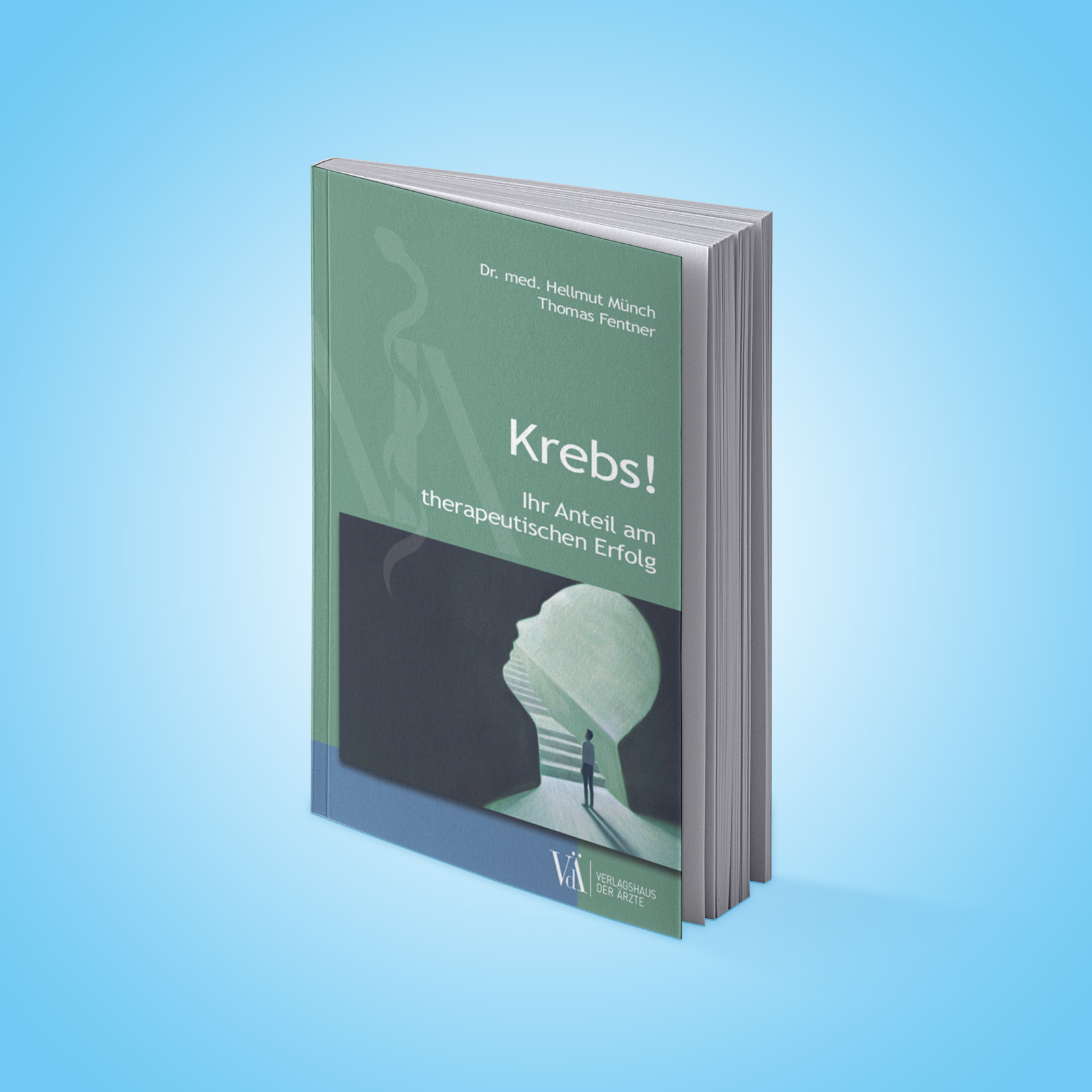 Krebs! Ihr Anteil am therapeutischen Erfolg
Published by Verlagshaus der Ärzte
1st Edition (17 January 2022)
Language: only available in German
Paperback: 168 pages
ISBN-10: 3990522361
ISBN-13: 978-3990522363
Dimensions: 16.2 x 1.2 x 21.8 cm
Available, delivery time 1-3 days
Was tun bei Krebs?
Eine Krebsdiagnose ist physisch wie psychisch niederschmetternd und zumeist wird man rasch entsprechenden Behandlungen zugeführt, die ebenfalls sehr belastend sind.
Man muss Diagnose und Therapie aber nicht einfach hinnehmen, man kann bei einem Karzinom durchaus selbst etwas tun, um den Diagnoseschock und die Behandlung weniger belastend zu erleben und die Erfolgschancen zu verbessern.
Autoren:
Dr. med. Hellmut Münch
ist Leiter der Medizinischen Enzymforschungsgesellschaft, lehrt als Gastdozent für Immunologie an verschiedenen Universitäten und ist als Vortragender national und international in Fachkreisen sehr gefragt. Zudem ist er als Allgemeinmediziner mit einer Praxis in Unterwössen (Bayern) tätig, wo er immer wieder auch KrebspatientInnen betreut.
Thomas Fentner. M.A. pharm.
führt die Dom-Apotheke in Eichstätt. Er ist zudem als Referent, Dozent und Buchautor tätig und hat sich als Apotheker neben der Allgemeinpharmazie auf Homöopathie und Naturheilverfahren sowie Gesundheitsprävention und ‑förderung spezialisiert.
Recommended products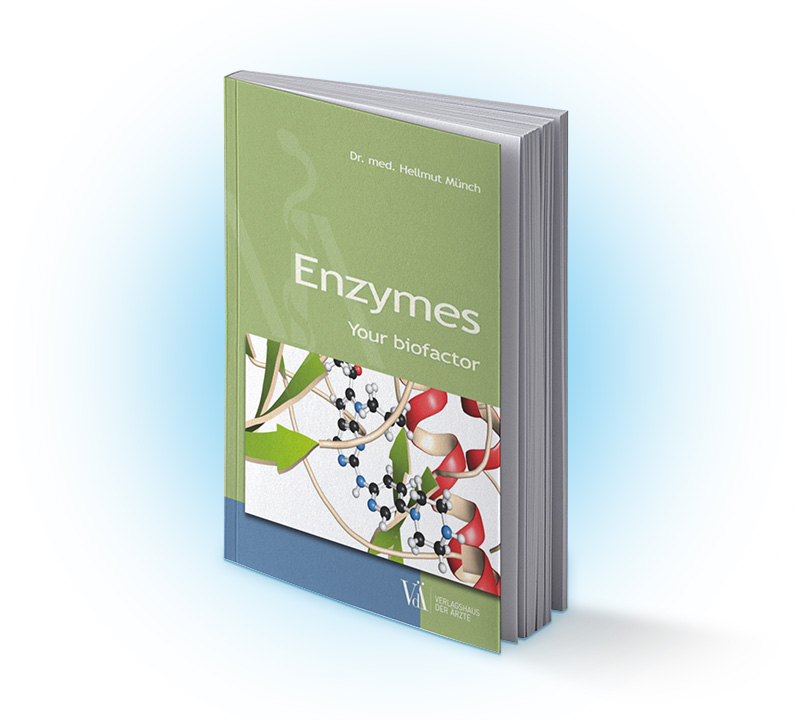 Enzymes. Your biofactor
This book uses new scientific findings to explain what enzymes are, how and why they work, which important diseases can be treated well with them and where the therapeutic limits ultimately lie.