Simply feel good!
An active immune system for a better quality of life. In order to keep the body healthy and functioning efficiently, a well-functioning immune system and a perfect natural resistance are extremely important. Enzymes help us effectively with our immune defence.
Discover more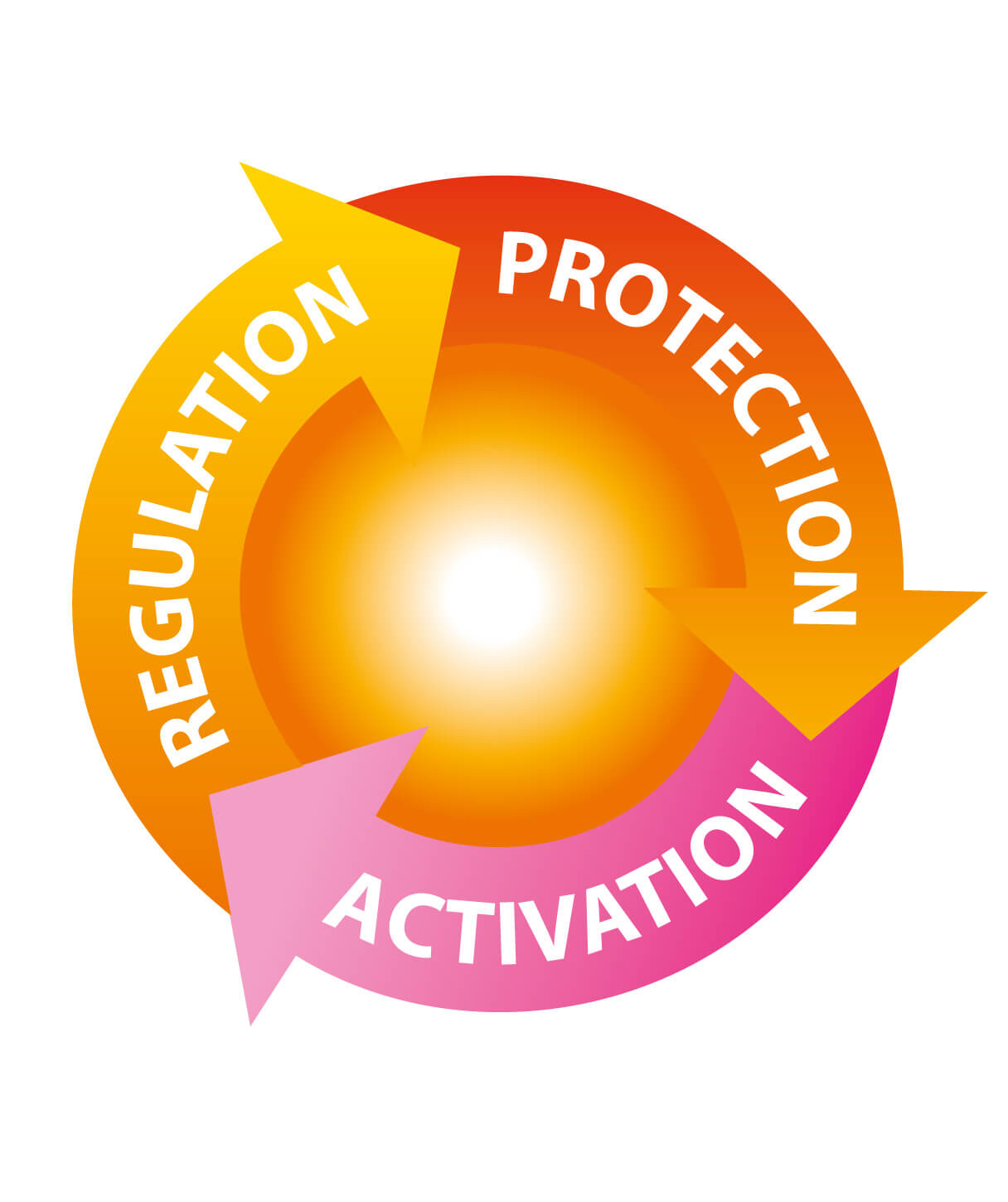 This is what drives us: Our InnovaVital Mission Statement
For us, people's health and well-being are always the focus of our work. We develop natural and effective combinations for holistic support of the immune system. The circle of arrows of InnovaVital GmbH stands for exactly that: individual regulatory elements which, when used together, result in the "all round" solution.
Discover more
Discover our accompaniments for more quality of life
Your Health. Our Promise.
Committed to helping people, the focus is on maintaining and optimising health.
Our processes: A new standard of enzyme preparations
Research and Development
InnovaVital works closely with the Medical Enzyme Research Society (MEF e.V.) to develop state-of-the-art products to holi­stically support the body's immune system. After all, progress can only be achieved through science.
Quality
Our products are manufactured according to the highest quality standards (IFS certification). We produce in Germany with the most select raw materials. We are very committed to using natural raw materials in the form that is best absorbed by the body.